2
Bedrooms
2
Bathrooms
1290
Sq Ft
SOLD
MLS #C6079168
120 Bedford Road #2
Highlights
Style:

Condo

Beds:

2

Parking Spots:
Baths:

2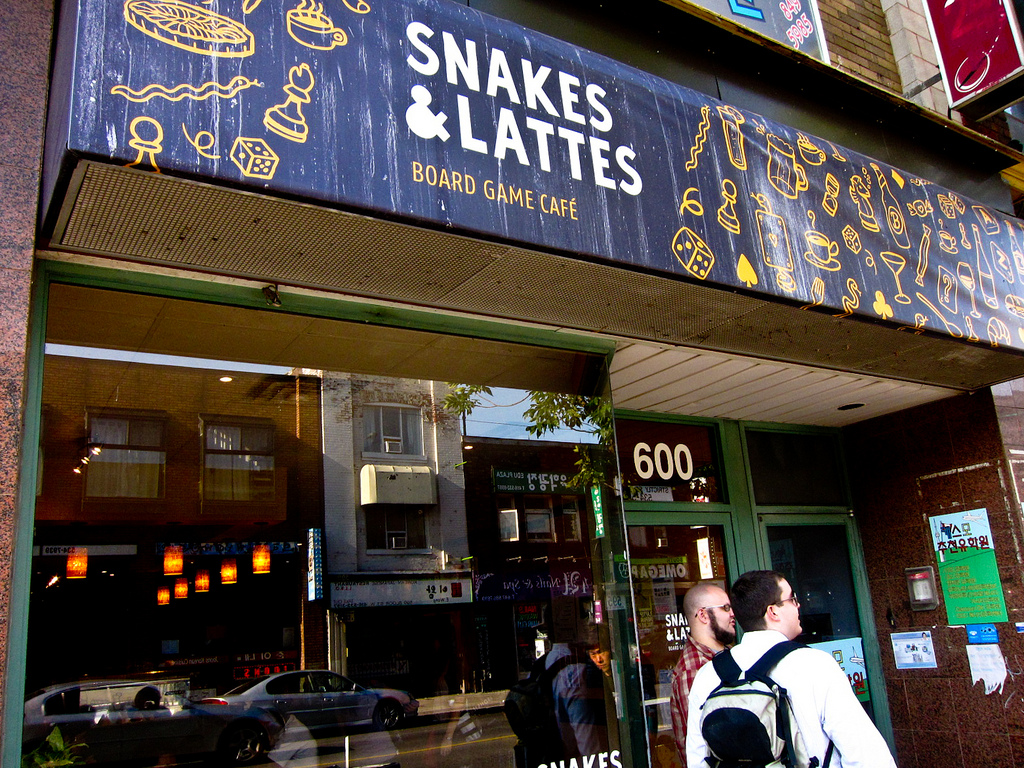 The Annex
The Annex is the ne-plus-ultra in sophisticated urban living. The area sits adjacent to the downtown core, University of Toronto and Yorkville, making it a vibrant, diverse neighbourhood that offers the best of city living in a grand, historic environment.
The Neighbours
The area's original residents included the Eaton, Simpson and Gooderham families, and today is the home to an extraordinary number of Canada's most famous literary artists, along with professors, students, business leaders and politicians.
What It's Like
The area's shopping and dining ranges from haute couture to cheap student favourites and favourite old haunts, which give the neighbourhood its unique, beloved and quirky flavour. As you might imagine from a next-to-downtown neighbourhood, The Annex is well-served by public transit, and has an extremely high walkability score.
What You'll Like
Many of the neighbourhood's original Victorian and Edwardian mansions were built between 1880 and 1900, and mid-century apartments were added later. More than 500 buildings in the Annex are protected by the Historical Board of Toronto, and local by-laws prohibit further high-rise development.
Andre Kutyan
Real Estate Broker
Andre has been an integral member of the Robert Greenberg Sales Team since joining the Harvey Kalles family in July of 2005. With an innate passion for trading real estate and an unparalleled drive to succeed, Andre has been recognized as a 2017 Diamond Award Winner at Harvey Kalles Real Estate Ltd. and as a top-producing sales representative within the Greater Toronto Area. Andre's insurmountable knowledge and expertise of the market has enabled him to accurately evaluate each home he sells, while ensuring that the best interests of his clients are held in the highest regard. Coupled with his unprecedented level of experience, strong negotiating skills, and competitive advantage, Andre also embarks upon professional marketing and advertising campaigns that include both city-wide and international media exposure (such as weekly newsprint ads and editorials, direct mail cards, outdoor advertising, and internet) in order to efficiently promote the positive aspects of every home. Similarly, his unsurpassed familiarity with both past and current market trends and orientations effectively facilitate the process through which buyers make informed decisions about their single biggest investment. Given his commitment to maintaining exceptional service, Andre prides himself in consistently providing clients with an engaging and memorable experience. Andre is greatly respected by his clients and peers alike, as is demonstrated through repeat business and ongoing referrals that have garnered him a vast array of clients, as well as an admirable reputation that resonates across the real estate industry.